NEW HAPPENINGS
~May is known as the month of POETRY and LOVE ~
Mary's music is about sensuality, inspiration, honesty and humor. Her performances are about laughter, reality, rawness, and connection.
This evening's performance will inspire even Ero's!
Spring is erupting and the sweetness will be wafting off  the fair blossoms into our hearts  if we choose to see everything through the lens of LOVE.
---
SOUND BATH FOR THE SOUL
Come Ride the Sound Wave – Feel the Magic of Vibrational Bliss!
TWO SOUND BATHS ON APRIL 12th, MAY 24th, JUNE 21st
1st  5:30 pm
2nd 7:00 pm
Cost: $11.11 Tickets available thru Venmo to reserve a spot, or at the door
Venmo Account: Curtis Forbush @curtis-forbush
Curtis Forbush calls his healing work Vibrational & Energetic Alchemy which
encompasses many healing modalities including Shamanism, Salka, Quantum
Touch, Reiki, Crystals, Sound & Vibration. Curtis does private Individual Healing
sessions & Group Crystal Bowl Meditations as well as Home and Office Energetic
Cleansings. He also teaches various classes including Shamanic Reiki and
"Undomesticated Munay-Ki /Salka" an 8-week class.
Select Sundays 3-5 pm
---
Retreat details:
April 18-21, Park City, UT, $285 all-inclusive
"We work to feed our appetites, meanwhile our souls go hungry." –Ecclesiastes 6:7
This 4-day retreat includes:
-Restorative Yoga
-An introduction to Contemplative Prayer postures
-Nature walks
-Extended periods of Silence
-Delicious, nourishing meals (v/gf friendly)
-Sacred moments of being seen and held in Community
"Burnout is what happens when we try to avoid being human for too long." —Michael Gungor
If your heart is weary, if you are heavy laden, if you seek rest—this practice is for you. Gather with us!
---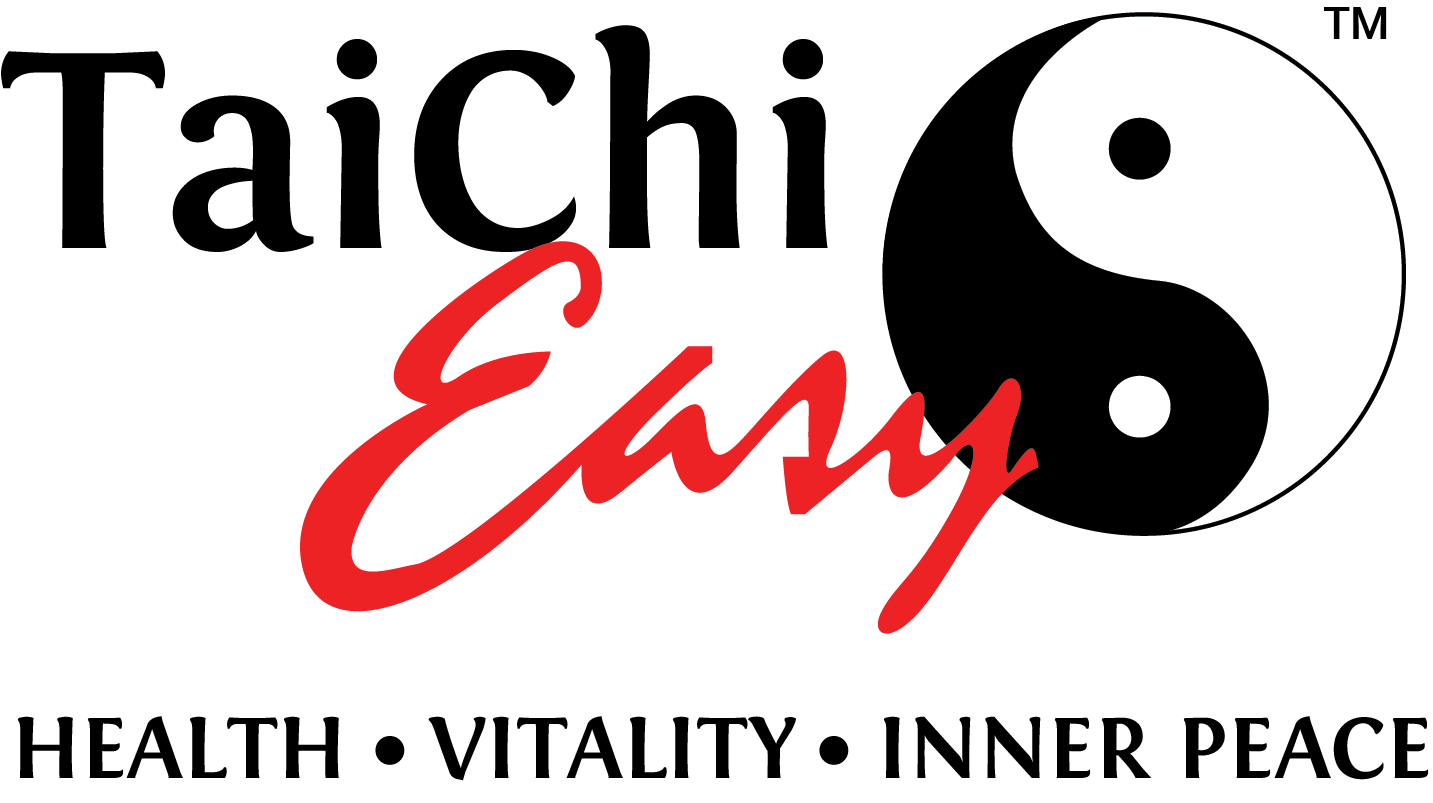 Thursday, May 02, 2019
to 
Saturday, May 04, 2019
Tai Chi Easy™ Practice Leader Certification Training
Bring a Wellness Opportunity to Your Community!
Become a Certified Tai Chi Easy™ Practice Leader!
---
Weekly Classes & Ongoing Gatherings:

 Explore and Align with Dawn:
Monday 11:00 am – Thursday 3:30 pm 
Through clear alignment, breath work, playfulness, and yoga philosophy, this class will help you discover a deeper connection to yourself and the world around you. In this all levels yoga practice, you'll safely, playfully explore your edge. With many options, and variations, you'll discover where you are in your body, in the present moment.
Cost: Drop in: $12 ~ 5 pass: $55 ~ 10 pass: $100
---
Kindful Yoga
Monday 5:00 – 6:15 pm.
Drop-ins welcome ~ $10/class
---
---

Woman's Mindfulness, Movement & Breath
Tuesday from 3:30 – 4:30 pm
Contact Sally for more information: 801-209-2863
---
Tuesday 9:00-10:00 am and Tuesday 12:00-1:00 pm 
Cost: $12 Drop-in, $120 for 10 class punch pass with 11th FREE
---
 SLBF (Salt Lake Buddhist Fellowship) Presents: 
Weekly Meditative Events 
Wednesday 6:30 – 8:00 pm. ~ $5-10 Suggested donation ~ Drop-ins welcome.
---
Wednesday 9:00-10:00 am  ~ Cost: $12 Drop-in,
$120 for 10 class punch pass with 11th free!
---
Restorative Yoga + Contemplative Prayer
Thursdays, 7:30-8:30p, $12
The practice of coupling Yoga + Contemplative Prayer transforms us from the inside out. Contemplative Prayer serves to make us supple in the hands of the Divine, as we cultivate postures of consent to the presence and action of Divine Love at work in our lives. The practice of Yoga helps us to embody these postures in real, tangible ways, effectively rewiring + rewriting how we do humanity in this world.
Each week we'll explore themes of contemplation and becoming, as we practice together in contemplative postures to nourish and enliven the spiritual journey.
FRIDAY 10:30-11:30 am
Cost: $12 or Punch Pass 10 for $100
Kathleen completed a 200 hour YTT with Tiffany Wood Yoga. She continues
to learn from scholars and master practitioners along the way; she has spent
weekend workshops with Sianna Sherman, Todd Norian, Tiffany Wood, Douglas
Brooks, and William Mahoney. With a masters degree in education and a
background in inclusion, Kathleen makes all feel welcomed and able. She will make
sure you connect to your body in class and end ready to lead with your heart saying
"yes" to the rest of your day.
Kathleen Ayala 1on1alongthewasatch@gmail.com 801 897 5816
---
Sunday Mornings 10:00 – 11:30 am.  ~ By donation ~ Drop-ins welcome. 
---
Growing Relational Competency ~ May 31st, June 1st-2nd of 2019
For information and to register:
Contact: Monica 801.688.8962 monica@monicafauxkota.com
---

Next class  TBA
$ 450.00
 (Six 90-minute lessons)
Gokhale Method Foundations is the core offering of the Method.In six lessons, you can change your habits efficiently and profoundly through a combination of verbal explanation, visual materials, and gentle hands-on guidance.
Reduce or eliminate many kinds of musculoskeletal pain/Prevent joint degeneration/Increase energy, stamina, and flexibility/Improve your circulation and breathing/Reduce stress/Look and feel more confident
---
Visit our in-house Healing Arts Practitioners

Rhinehart Touch Therapies Angela Rhinehart, LMT,
"It is my intent to bring a grounded presence, healing touch, and compassionate heart to my work. I enjoy helping others to step out of "ordinary life" in order to connect deeply within. I support my clients in their unfolding, unwinding and reorienting while honoring their own unique healing processes."
Angela has been a licensed massage therapist in Utah since 1997, maintaining a private practice in Salt Lake City since 2000.
Modalities: Pregnancy / Birth / Post-partum massage, CranioSacral Therapy, Gentle Massage for Cancer Patients,  Myofascial Release, Shiatsu/Accupressure, Swedish/integrative massage, energy balancing techniques, meditation instruction, sound healing. 
Call or text Angela at 801-661-1200

Shine Esthetics Terra Lynn D'Agostino
Shine believes that every being deserves to shine, and that good skincare is a luxury you can afford.
We use the finest skincare products that support and rejuvenate your healthy, beautiful skin, and provide expert skin consultation, treatment, touch and results.
Progressive, not aggressive, is our approach – and our Master Estheticians nourish skin wisely, treat skin gently, and challenge skin strategically.
Our low-dose approach gently awakens regenerative abilities, creating long-term and consistent improvement in radiance and tone.
 Here's to you…. SHINE ON!  www.shinespaslc.com  (801)205.1999
---